The Private Community of
Hokuli'a
has been featured in another Travel + Leisure article! Spotlighting 13 of the best places to retire for golf lovers, Hokulia was 5th on their list.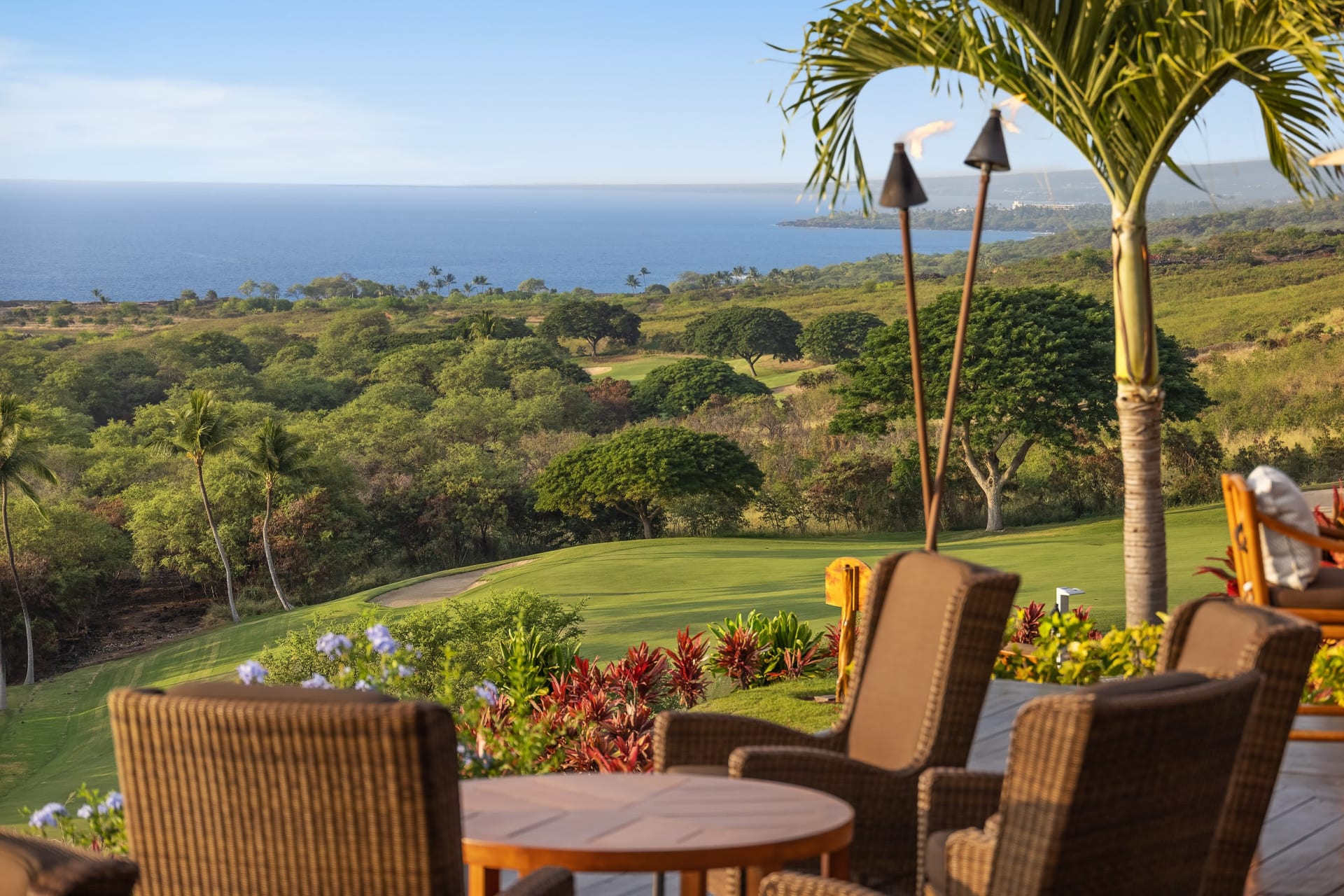 The Private Gated Community of Hokuli'a
Hokulia, a luxury residential community spanning 1,260 uncrowded acres along Hawaii Island's famed Kona Coast. With three miles of elevated, west-facing shoreline, the property is set away from the island's densely populated resort bubbles.
Hokuli'a, Kona, Hawai'i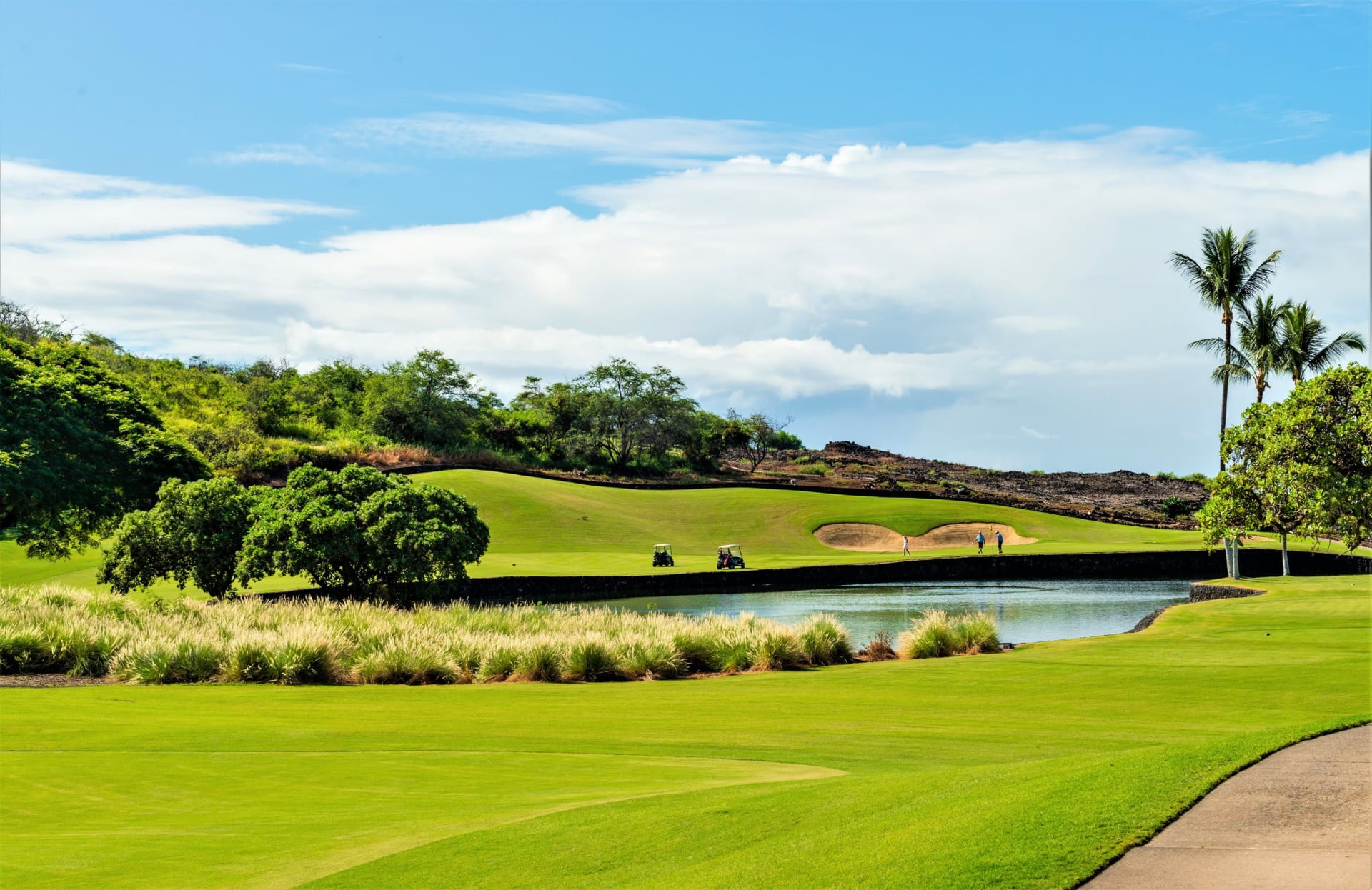 Hokulia's Spectacularly Designed Jack Nicklaus Signature Golf Course
Doherty writes, "Set along the heart of the Kona coast, the private Jack Nicklaus Signature golf course features dramatic ocean views and gently sloping fairways. Its location 400 feet above the shore provides ocean breezes and stunning vistas from every hole."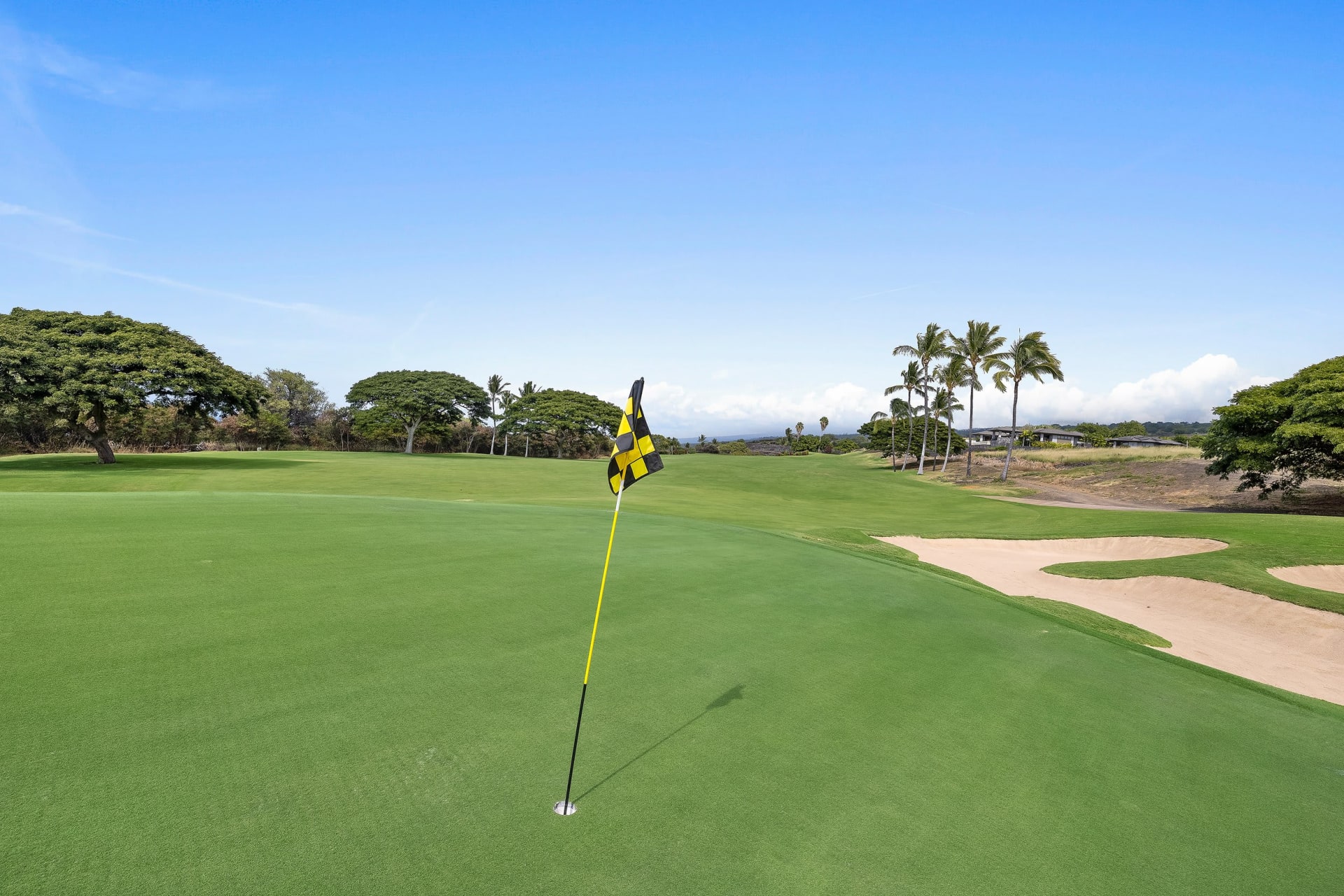 Hone your swing while enjoying gentle breezes and warm temperatures year-round
"Hokuli'a is one of Hawaii's most private and spacious residential communities, sloping from sea level to an elevation of 1,250 feet.", states Patricia Doherty.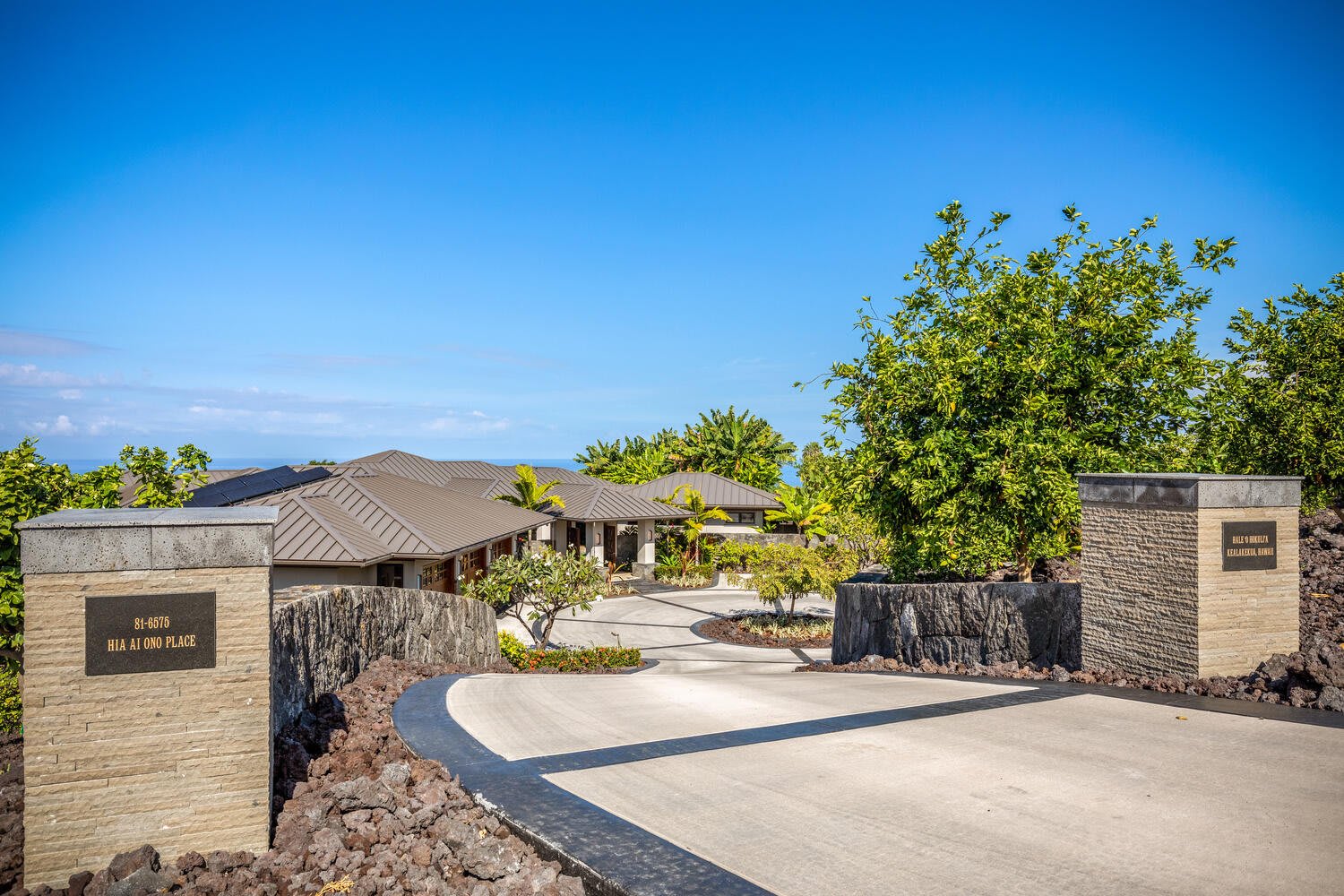 Hokuli'a Phase 1, Residence #116 | 81-6575 Hiaaiono Place, Hawaii's Big Island
According to Patricia, " Generously sized lots, from one to two acres, come with their own agricultural easements for farming and sustainable living.
Homes
within Phases 1 and 2 average around $2 million, and lots range from $375,000 to $8 million."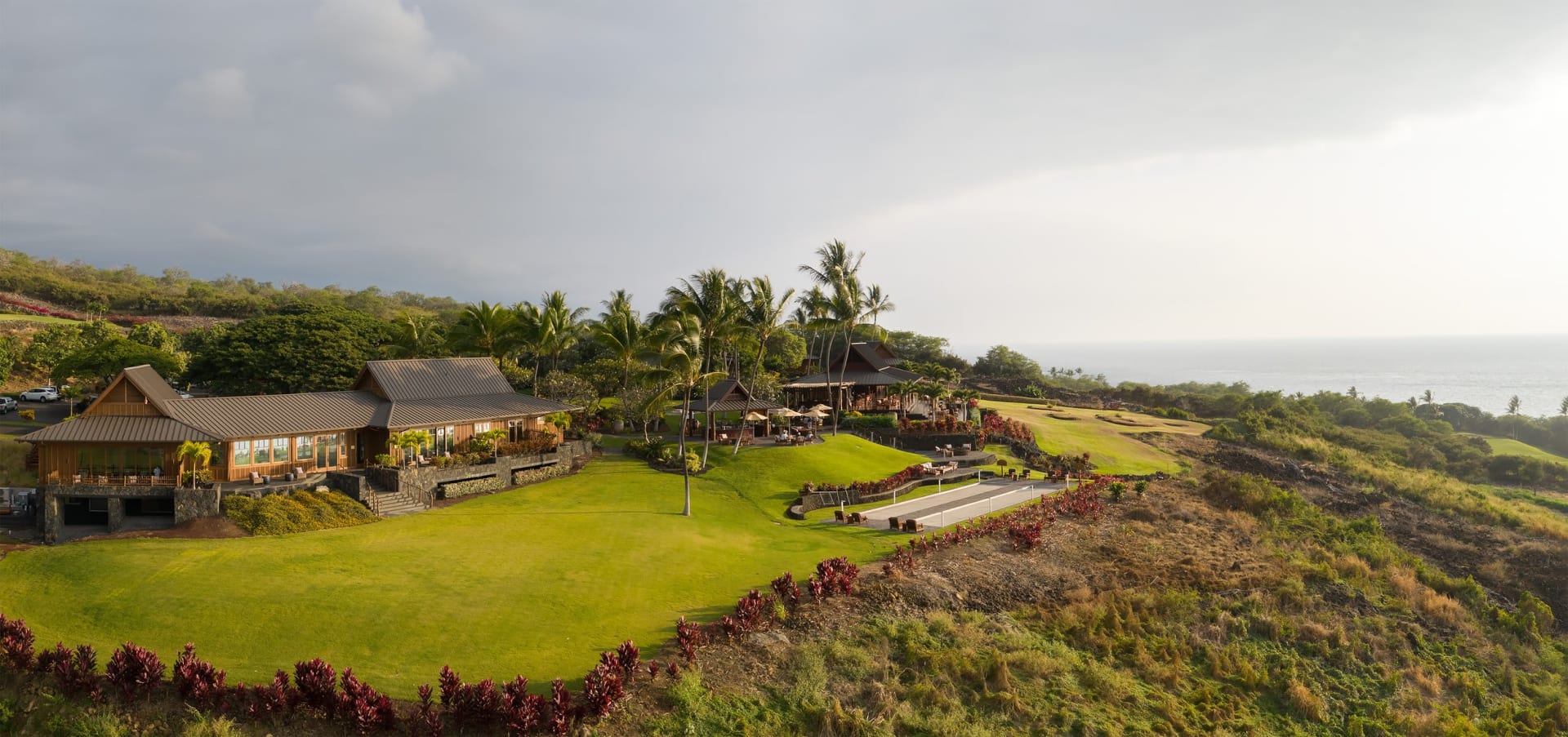 81-6636 Pu'u Ohau Pl., Kealakekua, HI 96750
Hokuli'a is a special place with a great sense of community, and the central Kona Coast location encourages exploration of all that Hawai'i Island offers. Designed for active, health-conscious adventurers and avid golfers.
Inquire Today!
Click here
to learn more about the lifestyle & real estate offered here at Hokuli'a.
More Information