The
Kona Coffee Festival
has now officially started! From November 4, 2022 – November 13, 2022, many gather in celebration of the world-acclaimed and signature Kona Coffee. Numerous coffee farmers and artisans will collaborate and put on over 40 events, workshops, and different activities to help celebrate until the Fall Harvest.
For complete details and a schedule of daily events for the Kona Coffee Cultural Festival
click here
or contact the Festival President at 808-990-6511.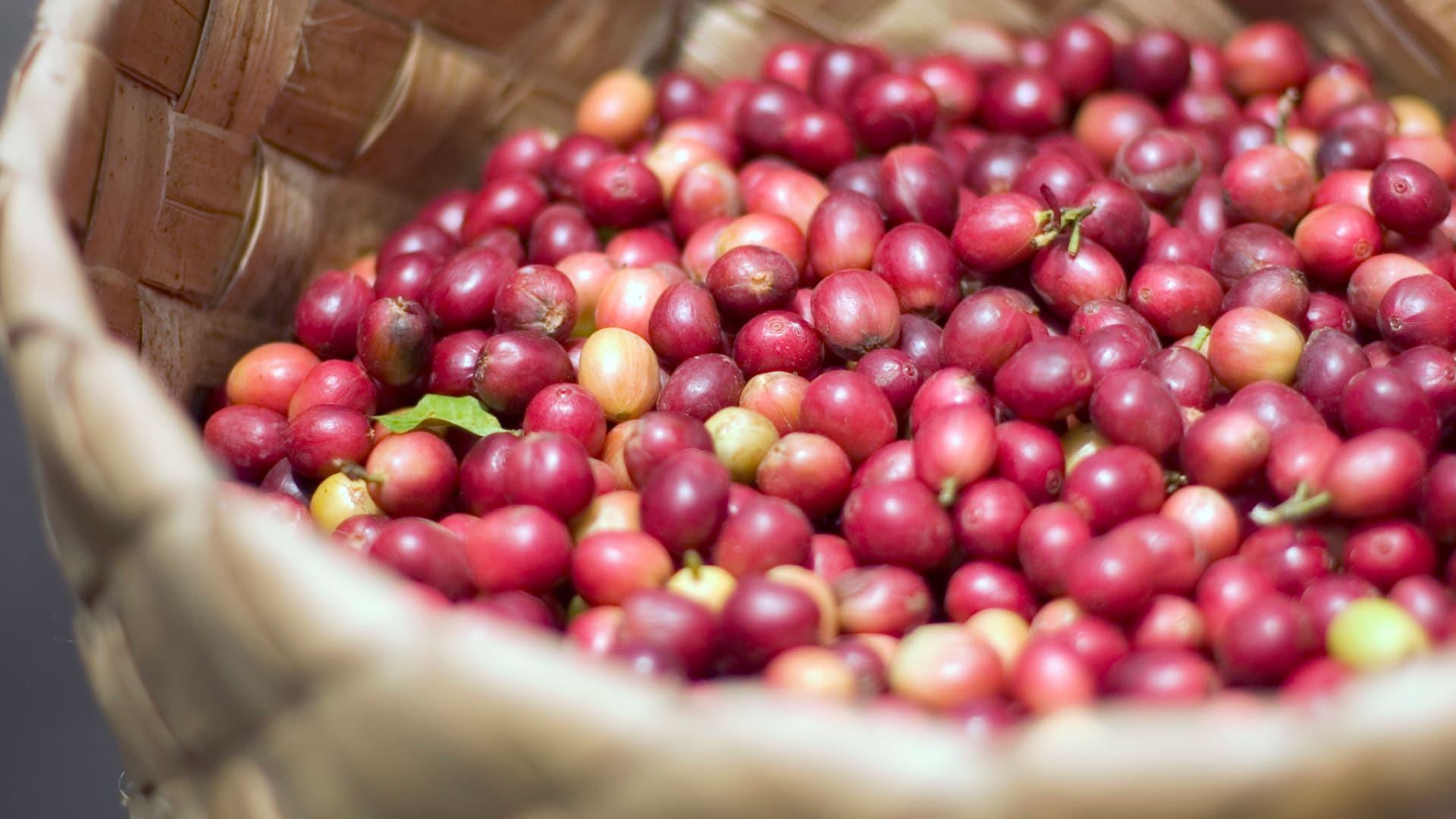 The Kona Coffee festival was established in 1970, although the coffee industry dates back nearly 200 years. Originally sourced from the native Hawaiian & Japanese communities, coffee was imported to Hawaii and the benefits of microclimate growth were beneficial. Kona's annual coffee harvest has sustained the agricultural community, bringing the community together to celebrate the culture behind the cup of joe. A large factor in drawing in tourism during the fall season, the coffee festival is now looked at as one of the premier events held on Hawaii's Big Island.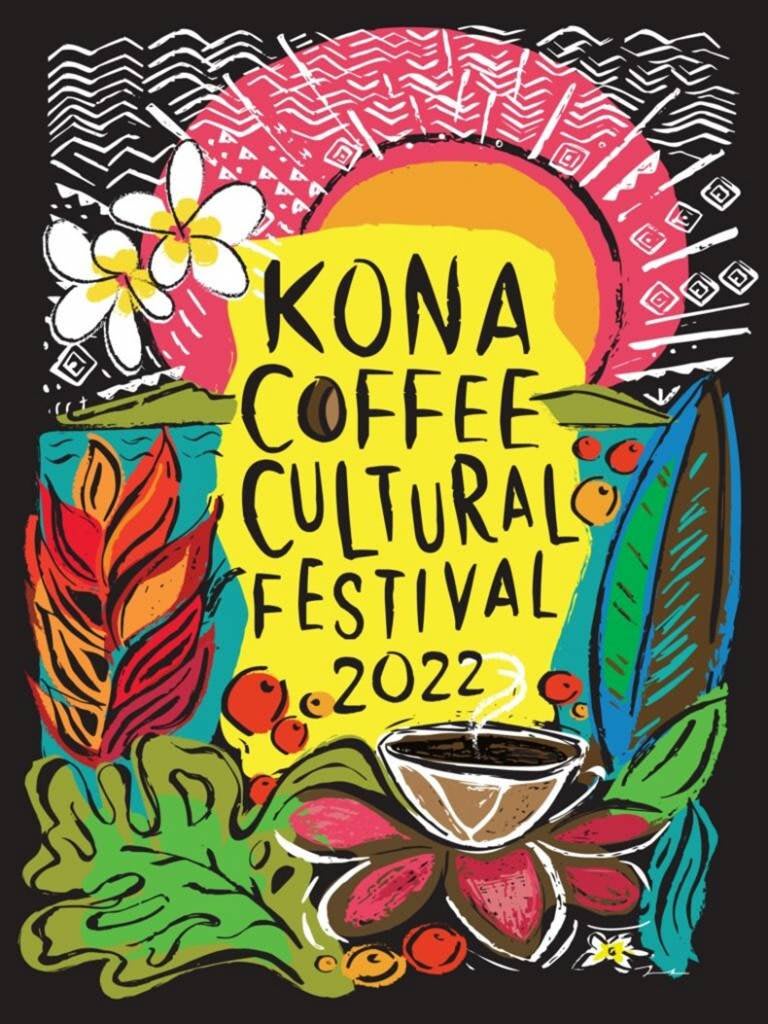 Some of the Festival's most popular events are those held on Saturday mornings from 9 am to 3 pm in the quiet town of Holualoa. The small but charming town of Holualoa is the heart and district of the thriving Hawaii Island Kona Coffee. Most events demonstrate the traditional method of roasting this king of beans during the colorful and tasty stroll.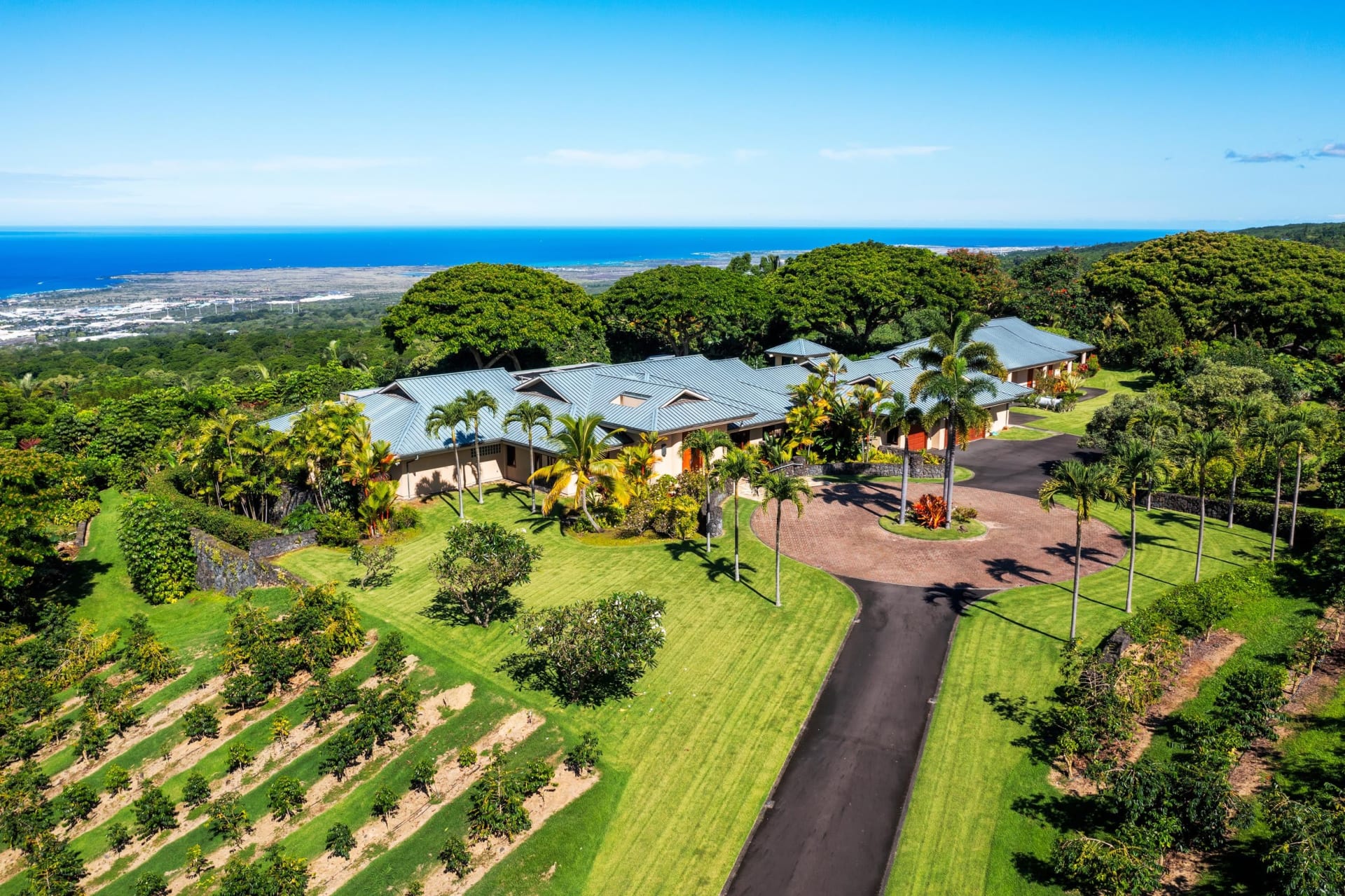 Sold: 75-877 Keaolani Drive, Hawaii's Big Island
I have sold many properties within the Holualoa area. One of these properties is Keaolani Estate as shown in the image above. Surrounded by coffee in a private gated community situated in Holualoa, this estate was sold at auction by
Sotheby's Concierge Auctions
.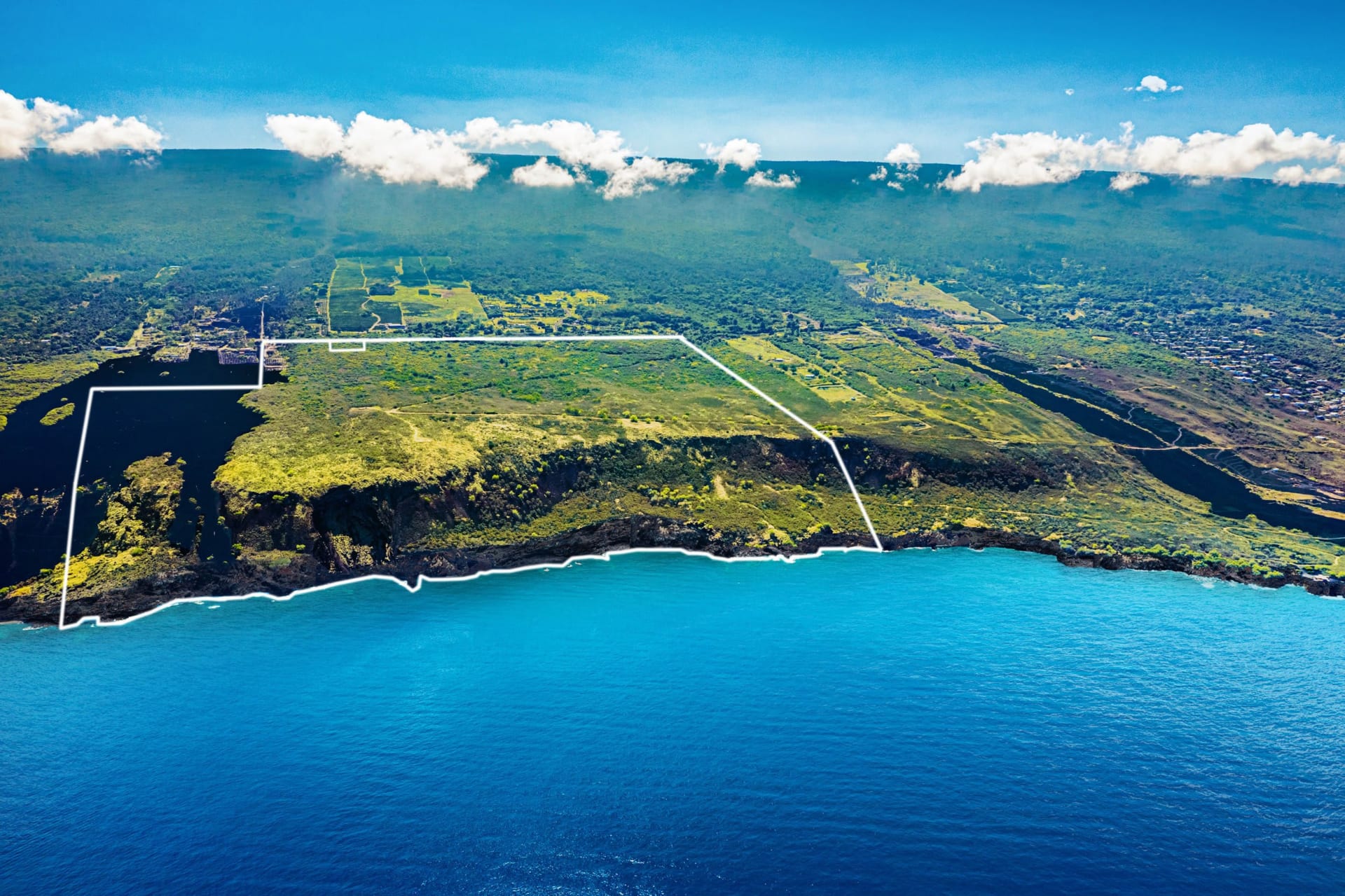 Pali Kai | 87-3555 Hawaii Belt Road, Captain Cook, Hawaii's Big Island
Also going to auction,
Pali Kai
is an extremely limited opportunity presenting endless potential on the pristine western shore of the Big Island. This nearly 400-acre estate is truly a rare find, including one mile of ocean frontage and access to a serene black-sand beach.
Sotheby's
Concierge Auction
: Bidding starts on November 10–17. Listed for $65M. No reserve. Showings daily by appointment.