Hawaii Island offers so many exciting adventures and activities it's a challenge to pick just one when my clients and friends ask for a recommendation. However, there is one close to my heart – freediving - and the Big Island offers some of the world's best and most diverse locations for you to discover.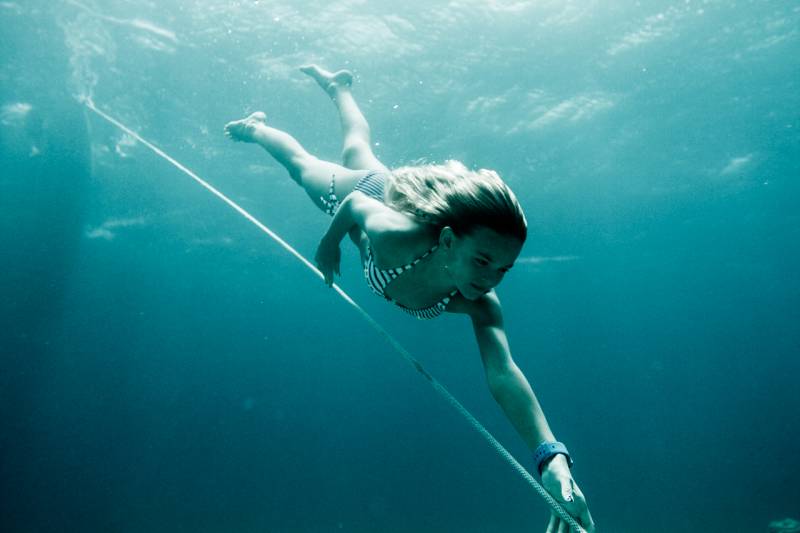 Professional, pre-dive training is always recommended to develop skills and ensure awareness and safety in local waters. You should also always freedive with a buddy, for safety reasons yes, but it's also a lot more fun! Unlike scuba diving, freediving allows you to explore the underwater world unencumbered by a tank, gauges or hoses, and in blissful silence – best yet, no sound, no bubbles means you can hear the marine life!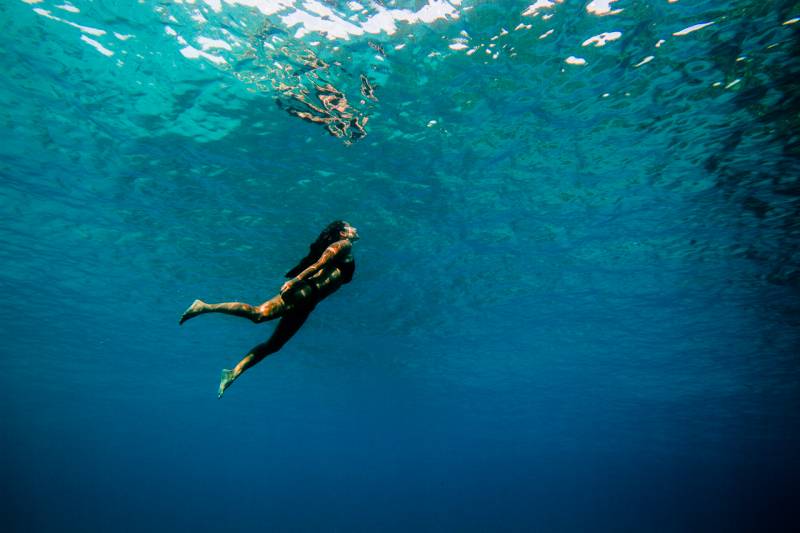 Additional benefits of free dive training is mastering specific breathing techniques that translate to good things on land as well. Learning to take long, deep, cleansing breaths has been shown to decrease stress in everyday life. Another bonus: Many of the people you'll meet while freediving in Hawaii are enamored with the sport in a deeply profound, spiritual way.

So with all that in mind, here are a few of my top picks for freediving exploration on Hawaii Island.
Puako, Kohala Coast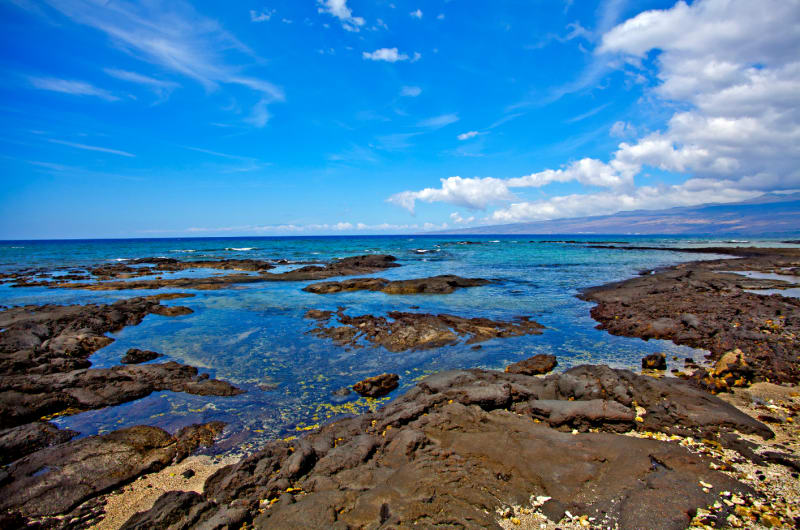 This exceptionally beautiful area along the Kohala Coast is a fantastic place to start your freediving adventure. This coastal dive offers up interesting topography and abundant, diverse marine life. Another unique aspect: there are a number of canyons and caves to swim through, and there is no need to dive deeper than 20 to 30 feet to enjoy all the area has to offer. Note: Wind chop on the surface from northwest swells can make for uncomfortable conditions, always check before you go at this time of year.
Pawai Bay or Pawai Arches, Kona Coast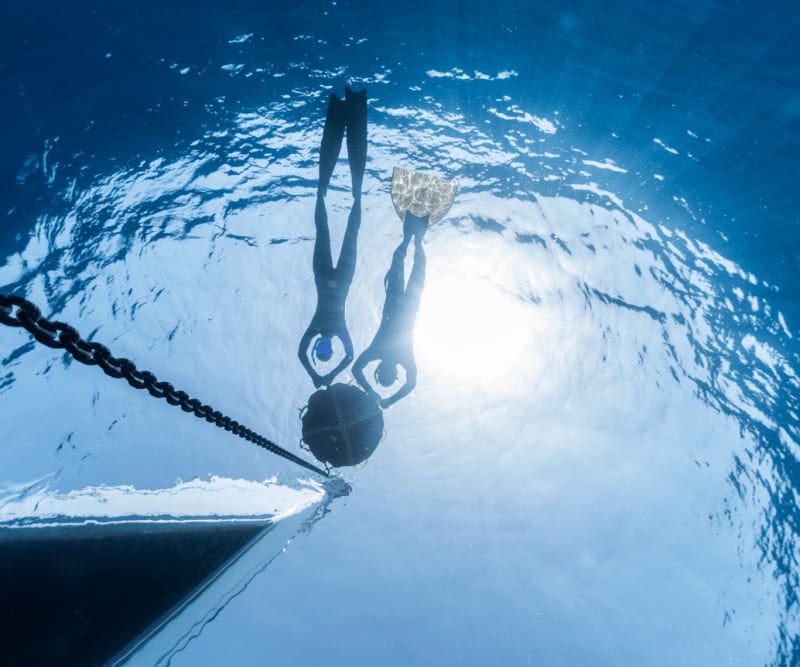 In close proximity to Kailua-Kona, this spot is not easy to access by land so you'll want to go by boat. Along with lots of reef fish, eels and additional marine life, there are many arches and caves to explore. The bay is well protected, so calm waters are a plus when diving here. Plan an excursion with
Kona Free Divers
, they have the gear and they offer some fun courses.
Two Step, Honaunau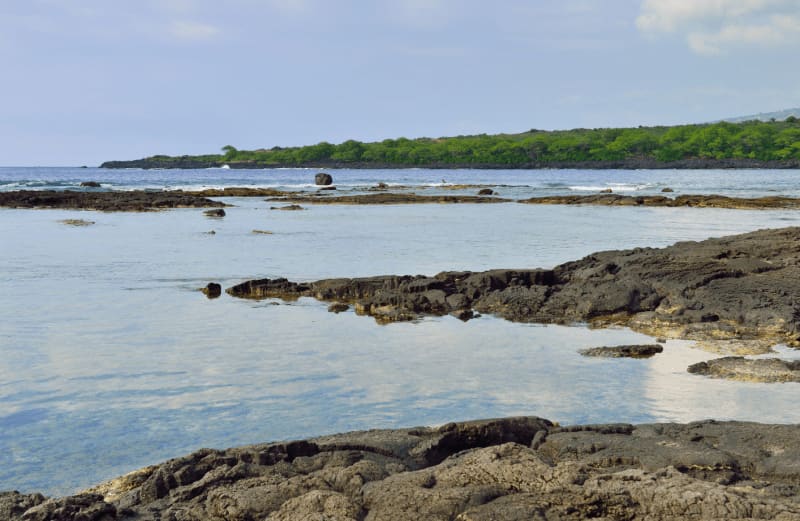 A favorite among island residents and visitors alike, Two Step's crystal clear waters and abundance of marine life, including manta rays, sea turtles, and sometimes spinner dolphins, make it an extremely popular spot. Look for the two white coral ALOHA signs on the sandy bottom. Situated on the spectacular south Kona Coast, the dive site is adjacent to Pu'uhonua o Honaunau National Historical Park, a must-visit cultural attraction (of great Hawaiian cultural significance) while you are in the area.
MORE INFORMATION
For more about the lifestyle and real estate on Hawaii Island, please contact Carrie Nicholson, R(B), BIC, Director of Hawaii Life One – Big Island,
(808) 896-9749
or
[email protected]
.